ALBERTA HEARING CENTER
Hearing Aids and Batteries:
Providing new and service to: Bernafon, Oticon, Phonak, Rexton, Siemens/Signia, Sonic Innovations, Starkey, Unitron & Widex.
Business/Industry Service:
Provide onsite noise level evaluations, pre-employment and annual hearing screenings, earplugs, custom security and communication headsets.
Family Services: (Ages 4+)
Tinnitus evaluation, Tympanometry (Middle Ear Evaluations), Ear cleaning, Custom sleeping plugs, Custom swim plugs, Custom bluetooth headsets, Custom earbud headsets and Musician's plugs.
Hearing Tests: (Ages 4+)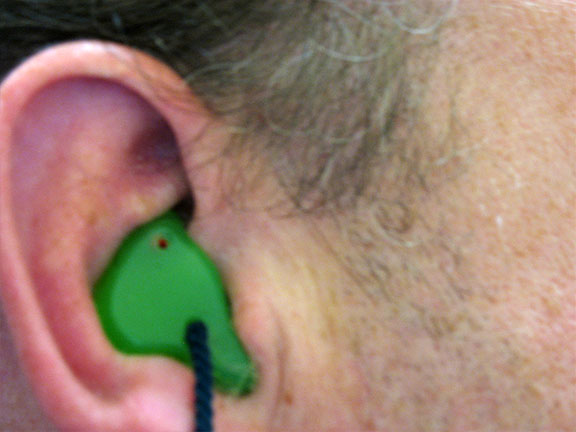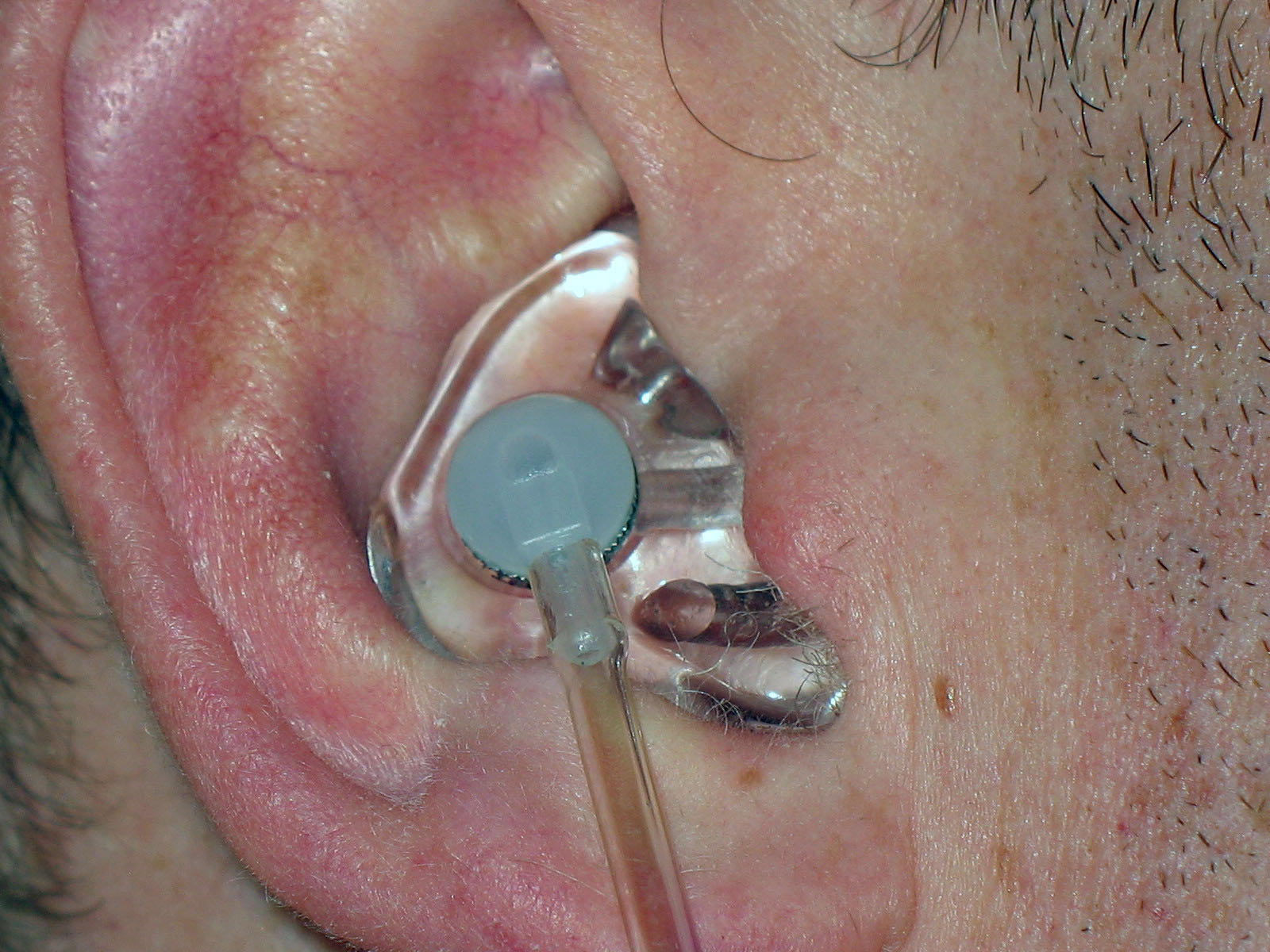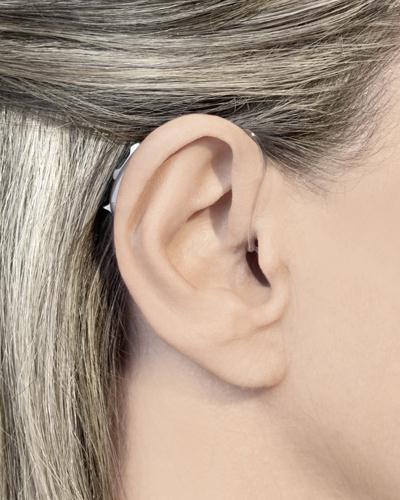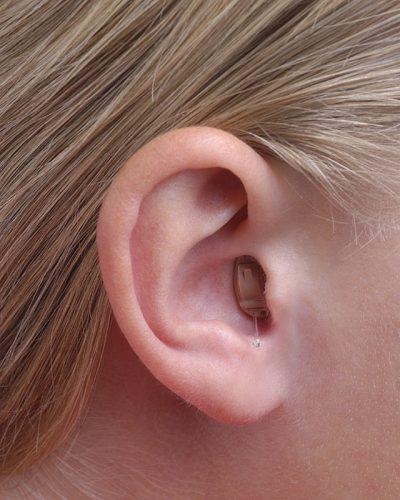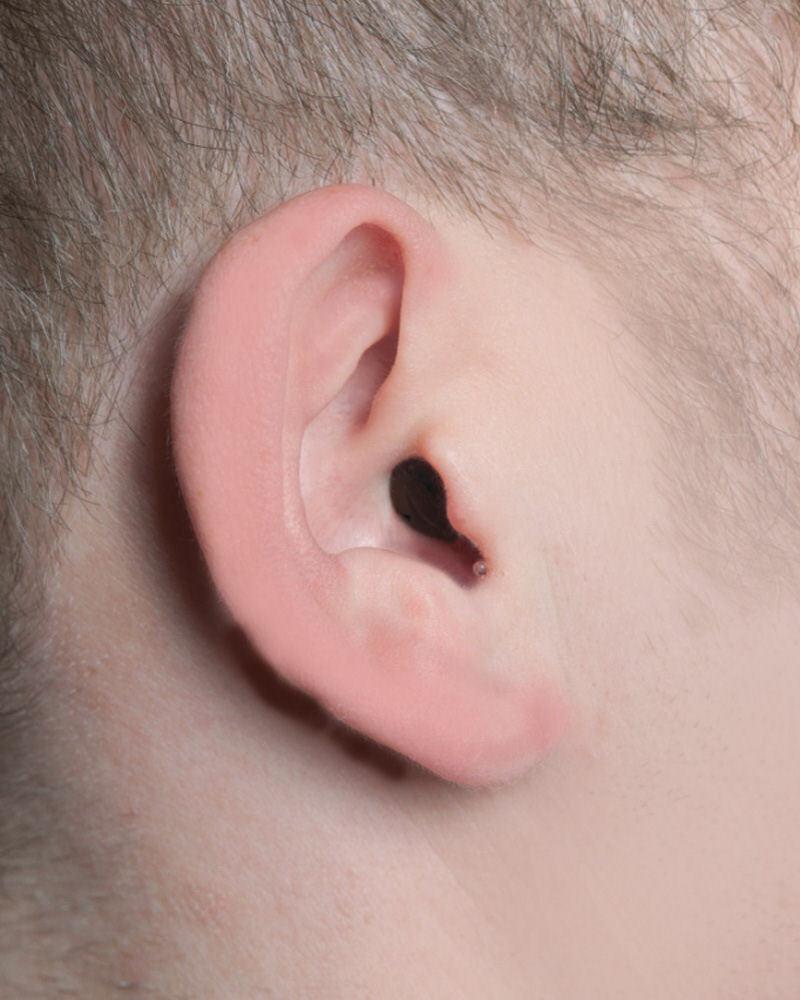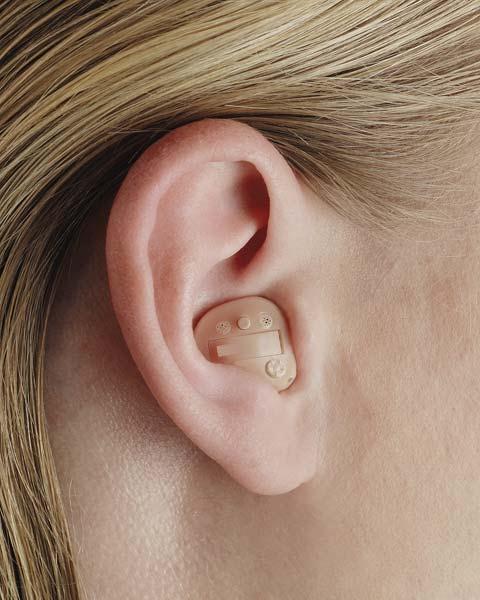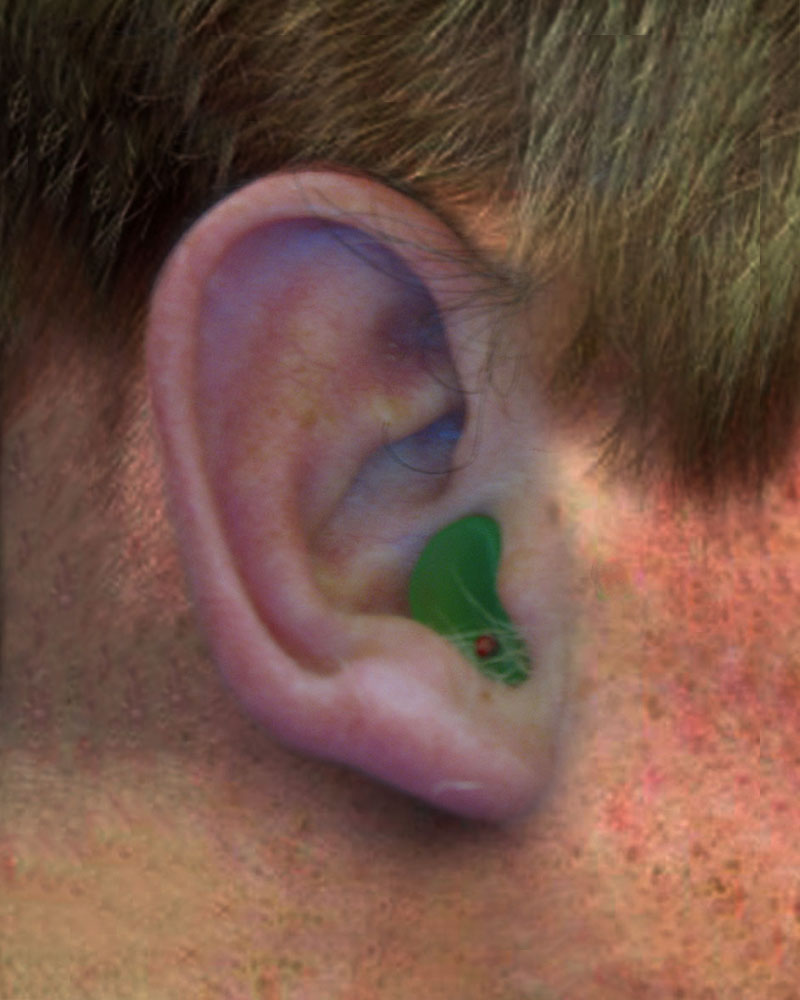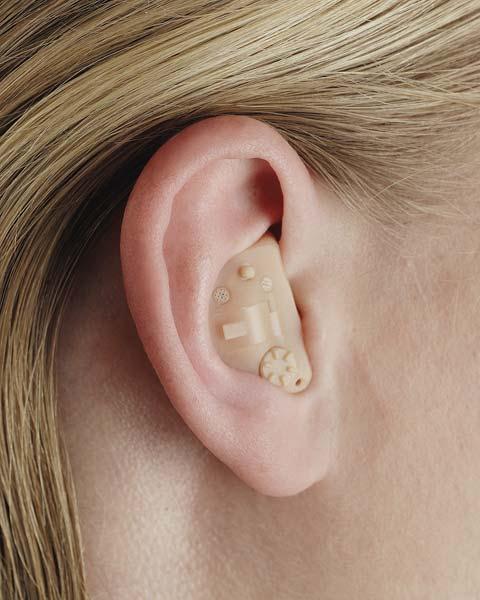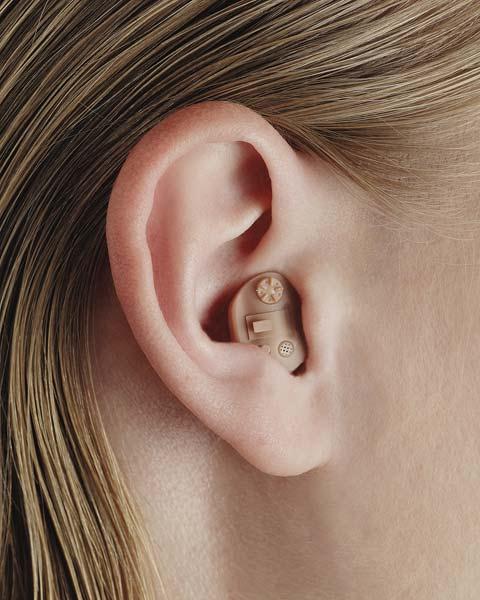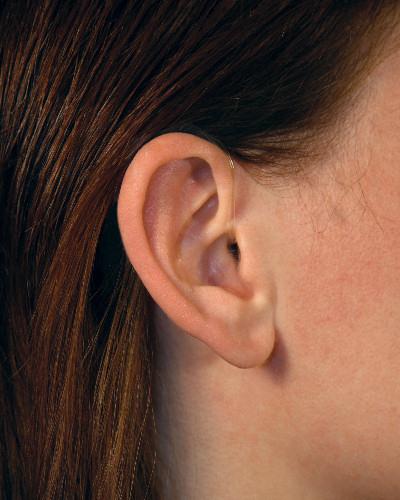 Service Provider for AADL, WCB, and DVA Licensed Member of CHAPA (College of Hearing Aid Practitioners of Alberta)
CALL US TODAY FOR APPOINTMENTS!